Welcome to Language Translation Agency LTA LLC!
---
LTA LLC is a ISO 9001 and EN 15038:2006 certified Language Translation Agency which specializes in professional language translation services for different businesses. Our team of translation and interpretation linguists (translators) consists of educated and experienced translators and interpreters with a solid professional translation background and skills.
Our agency provides translation services to clients from: South Eastern European Countries, EU Countries and else. If you need a quality translation for a great price, you have reached to the right place.
LTA LLC Mission is to providing high-quality language translation services by native and non-native speaker translators on a timely basis and at reasonable rates.
Our professional translation services:
---
Legal Document Translations
Technical and Industry translations
Automotive industry translations
Economic and Financial translations
IT and Telecom translations
Medical and Pharmaceutical translations
Business meetings and functions
International events
Court proceedings
Conferences
Delegations
Police and medical situations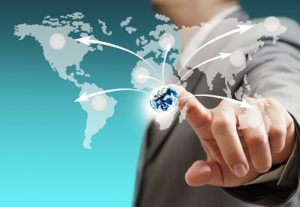 Project Document localisation
Website localisation
Software localisation
Mobile app localisation
etc.
Our qualities, technology and languages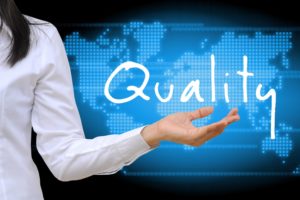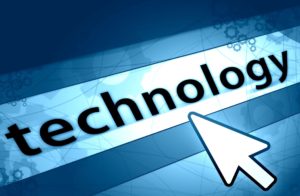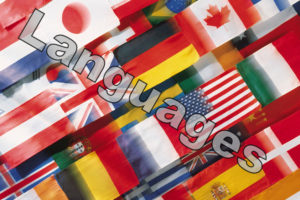 Some of our end clients:
---