Here are some of our contractors and subcontractors: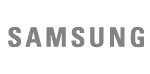 We have been working with Samsung projects as subcontractor since more than 10 years, with mainly software translations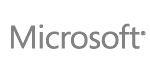 Our Experience with Microsoft projects is translating and localising operating system translation
Our projects with Sony were both operating systems translations as well as product manuals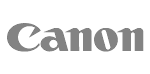 We have been translating and localising Canon product descriptions, instruction materials etc. for years now.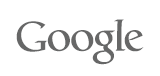 Our experience with Google projects comprises of different Android translations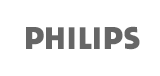 Product description translation and localisation, software translation etc.

Hardware and software translations and localisations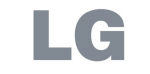 User manuals, operating systems, product description translation