Professional Greek Translation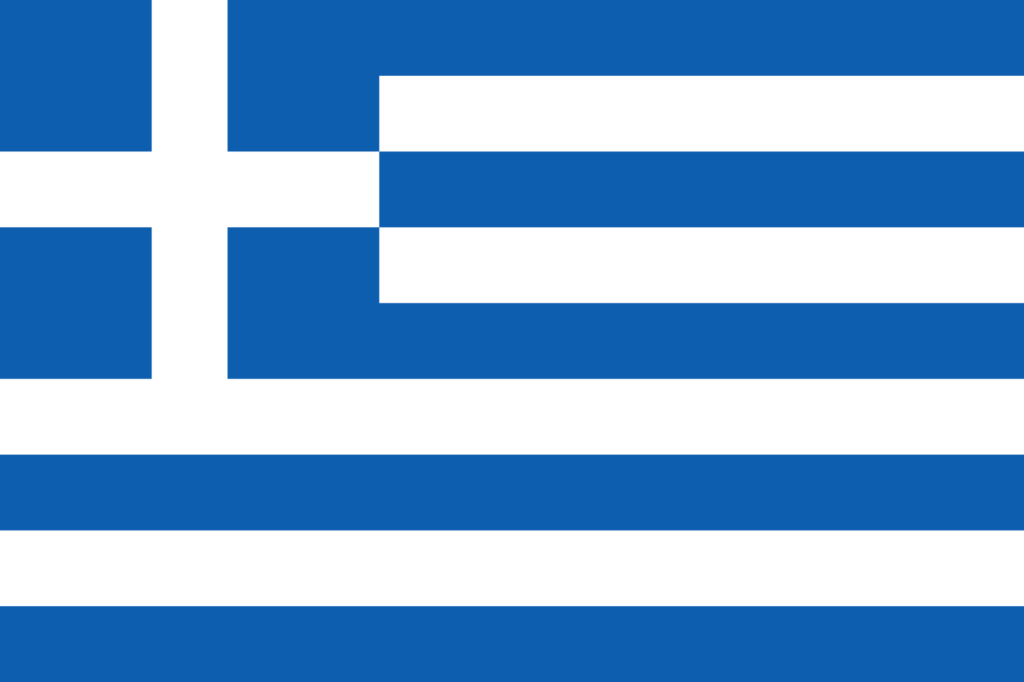 There are around 13 million native Greek speakers, mainly in Greece and Cyprus, but also in Italy, Albania, Turkey. The Greek diaspora, which can be found in Western Europe, Canada, the United States, Argentina, Australia, Brazil and other countries, is also using Greek on a daily basis.
LTA LLC has been working with greek language since its foundation. Only in 2018 we have had around 784 000 words translated in total.