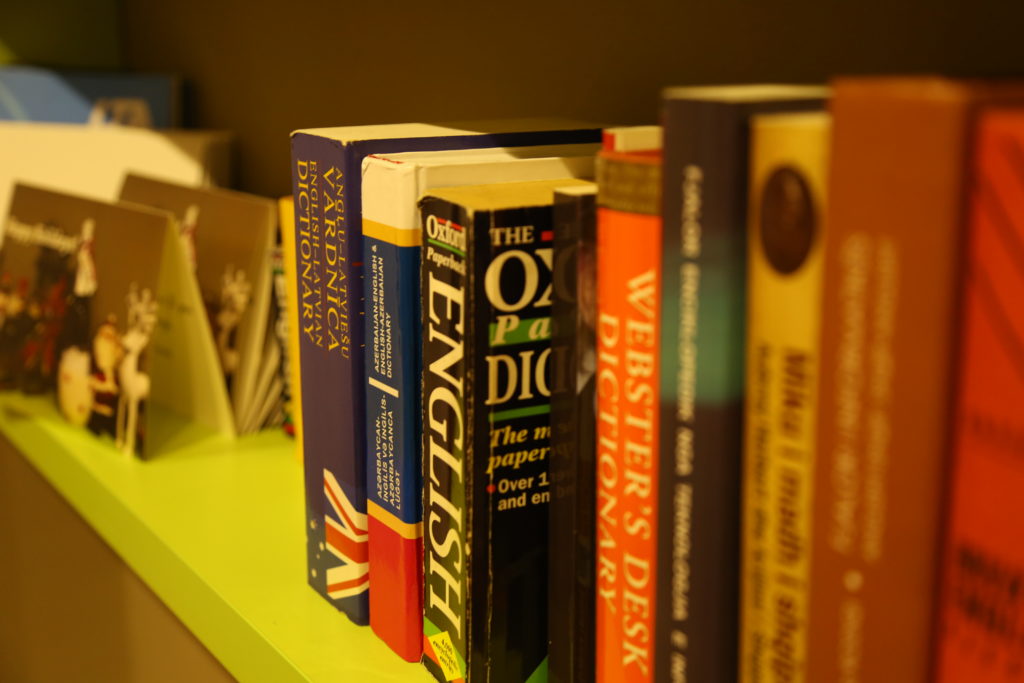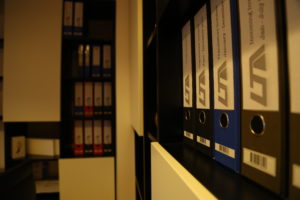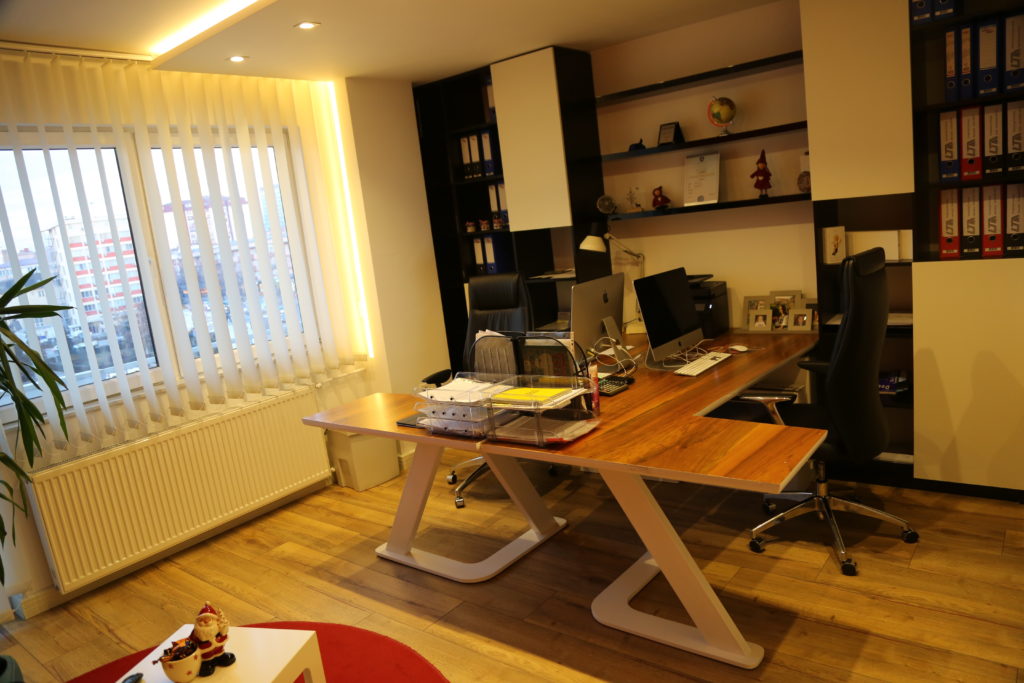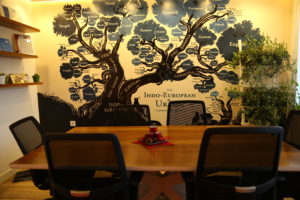 History
LTA L.L.C. is a translation company established back in 2005 and rebranded in 2010 with initiative of Mr. Sedat Limani who worked for United Nations as In-house translator, Senior Translator, Head of a Language Unit with 15 years in translation career. Our head office is located in Prishtina, Kosovo, a key location at the crossroads of the Albanian, Serbian, Turkish cultures, where bilingualism and culture diversity are a widespread phenomenon as well as English is an official language.
After a number of years working as a freelance translator, in-house translator, supervisor, coordinator and Head of a Language Unit at United Nations either directly has decided in 2005 to consolidate efforts and unite knowledge and skills within a single company in order to achieve even more efficiency and meet larger translation needs at a lower cost, while maintaining top quality translations. Over the past years have have taken full advantage of all the emerging translation technologies to provide clients the highest quality services possible. LTA L.L.C. quickly expanded to meet a growing demand for complex and volume translations involving a high level of technical expertise in sectors such as Telecommunications, IT, Automotive, Pharmacy, Medicine, Legal and many other fields. Today, LTA L.L.C. continue expanding our offices in Albania, China, US, and we are proud to count among our clients some major global companies in various key industries.
Team
Our customer friendly project managers, highly skilled localization engineers and experienced translators are all committed to excellence and client satisfaction, and will work together to provide you with the highest quality and level of expertise.
The best linguists
LTA L.L.C. translators, editors and proofreaders are native speakers of the target language and are selected according to EN15038:2006 & ISO9001:2008:
An advanced university degree

Several years of experience in the translation industry

Thorough technical or specific knowledge

Excellent computer skills, including CAT tools such as Trados, SDLX, Wordfast, etc.

Ability to work on strict deadlines

Respect of all instructions and guidelines

Confidentiality
In addition to our experienced in-house staff, we have also established an extensive worldwide network of in-country linguists and technical experts with advanced knowledge in most industries for in-depth expertise on highly complex projects.
Specialized teams for specific industries
In order to meet the specific requirements of each industry, our staff is divided into specialized international teams each exclusively dedicated to one major industry. Each team consists of language specialists with an extensive knowledge of the related field to ensure the use of the proper terminology and to address the specific, inherent needs to each industry.
Partnerships
We are a in a permanent partnership for translation projects with IT Outsourcing Company – Kosbit
Kosbit is a leading provider of global IT solutions, business processes and managed services and a global vendor of AT&T located in Southeast Europe – Kosovo.